Article
A vision of a global system
By creating a global system to remove Child Sexual Abuse Material (CSAM) online we create unified processes, establish best practices and develop stakeholder relationships. In order to build an eco-system we need to centralise our collective vision and INHOPE is in a unique position to construct this approach.

Public Reporting
The INHOPE Network provides the public with the ability to make reports of suspected Child Sexual Abuse Material (CSAM) online. If your country does not have a hotline, INHOPEs has created a plug-and-play solution called Report Box. The first step to becoming a hotline is offering a secure reporting system.

Global Integration
Report Box is a reporting form and system to take in and process reports of potential CSAM. The upcoming Report Box upgrade will create a link to the ICCAM platform. ICCAM enables the secure exchange of illegal material portraying child sexual abuse between hotlines located in different jurisdictions, with the aim of quick removal from the internet. By connecting Report Box to ICCAM new and existing hotlines will be able to make use of ICCAMs worldwide classification service, that allows analysts to review and classify images and videos according to international legislation (INTERPOL's criteria) as well as national laws – all in one system.

ICCAM API for system to system exchange
INHOPE will expand the ICCAM platform to develop and maintain a modern API. This will help hotlines that exchange of reports at high volumes to enter data more efficiently and in a standardized way. After the API is developed and implemented, hotlines will have better capabilities to share and exchange reports. The INHOPE membership as a whole will benefit from better statistical data to drive decision making and spotting trends.

Setting up the eco-system
INHOPE is in a unique position to create this global and centralised approach. The INHOPE platform ICCAM is located at the INTERPOL HQ in Lyon. INTERPOL and INHOPE partner in training hotline analysts to correctly classify CSAM reports. All baseline CSAM inserted into ICCAM is exchanged with INTERPOL's ICSE database for victim identification purposes. INHOPE is also a partner in the AviaTor project and responsible for the communication and dissemination of this project. And of course, INHOPE runs the ICCAM and ReportBox platforms.

The consequences of CSAM are devastating for victims, we must work together to raise standards and create a movement of advocacy through our actions and words against child sexual abuse. Explore the timeline to creating a hotline here.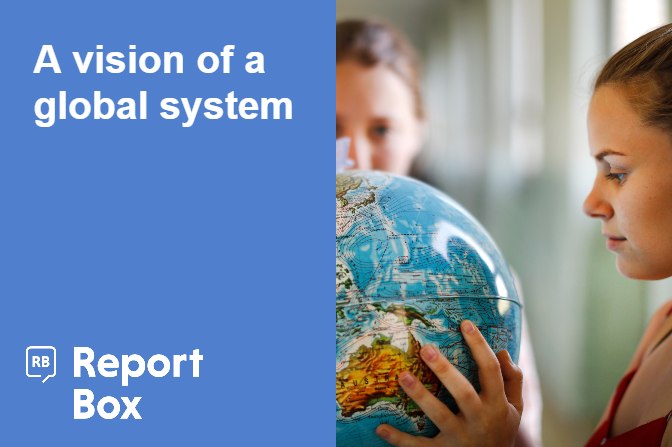 '

we must work together to raise standards and create a movement of advocacy through our actions

'