Article
Training: How to use Report Box
ReportBox is implemented as a service in the cloud and is able to do exactly that. ReportBox provides a hotline with the option to design a simple public-facing web form and include the form on its website. Once your organisation sets up Report Box we will train you on how to use the system.

Why is capacity building essential?
Assessing Child Sexual Abuse Material (CSAM) is not straightforward, analysts face a heavy and complex task at times. They need the skills to be able to classify content correctly. The physical traits between a twelve and twenty-year-old vary from country to country and understanding the nuances is a vital part of the role.

What does Report Box training include?
INHOPE will train you in using Report Box (a 2-hour training will be provided as well as a manual and training videos will also be made available). After your training, we will provide a technical helpdesk that can answer your questions.

What if I am establishing a hotline?
For potential hotlines, you will also be supported in setting up collaboration agreements or memoranda of understanding with important stakeholders and implementing the INHOPE quality standards. After you have established a hotline, you will be guided through the INHOPE Membership application process with ongoing support, training and capacity building.

Training happens later in the timeline, discover the first steps you need to take here.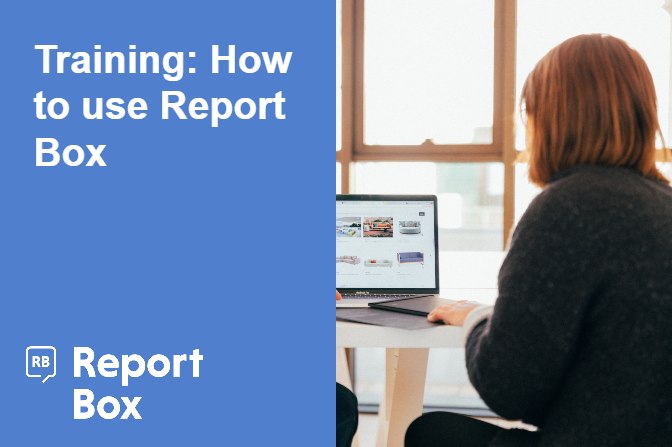 '

Assessing Child Sexual Abuse Material (CSAM) is not straightforward, analysts face a heavy and complex task at times.

'