Article
INHOPE launches new reporting tool Report Box.
An End Violence Against Children-funded initiative, Report Box is a technology solution for organisations who wish to receive, process (classify and categorise), and store reports of suspected Child Sexual Abuse Material (CSAM) from the public in a safe and secure environment.
As the global leader fighting online CSAM, INHOPE already supports 47 hotlines around the world. Up until now, joining the INHOPE network required hotlines to create and design their own individual reporting mechanism for suspected CSAM. Report Box provides a solution for organisations for whom this requirement posed an obstacle to operating their own national hotline.
Report Box will be promoted on a global scale, with a focus on priority countries where the need for a hotline is greatest. The relevant organisations will follow a tailor-made programme to become an INHOPE Member Hotline. In order to become a member of INHOPE, a number of criteria need to be met. Therefore, this programme includes the provision of online training for newly recruited hotline analysts, supporting the building of relationships with local industry, Law Enforcement, and government bodies, guidance on communications campaigns and advocacy support, as well as technical assistance.
If you're from a country which doesn't currently have a hotline, and you think you might be eligible, find out more by getting in touch via reportbox@inhope.org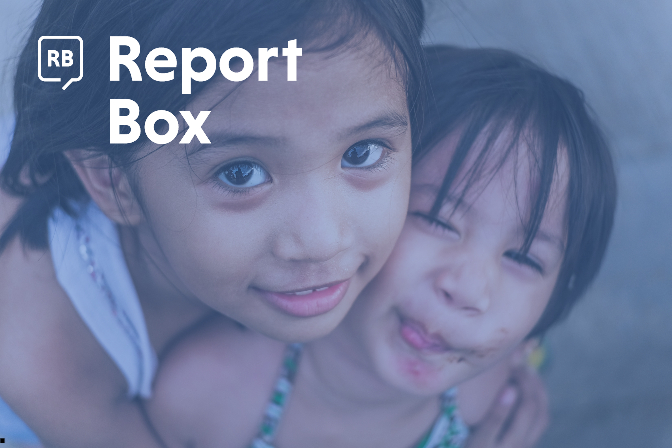 '

Report Box will be promoted on a global scale, with a focus on priority countries where the need for a hotline is greatest.

'