Article
The concept behind Report Box
The initial ideas for Report Box were conceptualised in the last few years as INHOPE started to expand in poorer parts of the world and already understood the importance of reporting, thus wanted to ensure that citizens in every country would be able to report suspected online CSAM in their own country in their own language. A brainstorming session between INHOPE and a group of hotlines in 2017 enabled what began as Hotline-in-a-Box, to evolve into a home-grown, cloud-based solution known as "Report Box".
The concept was simple: a safe and secure, ready to use reporting tool, with only a webpage required.
The first full version of Report Box was piloted with six hotlines and resulted in a number of requests from organisations wishing to establish hotlines.
We are now again ready to update it and subsequently roll it out as part of the EVAC-funded ESCAPE Programme.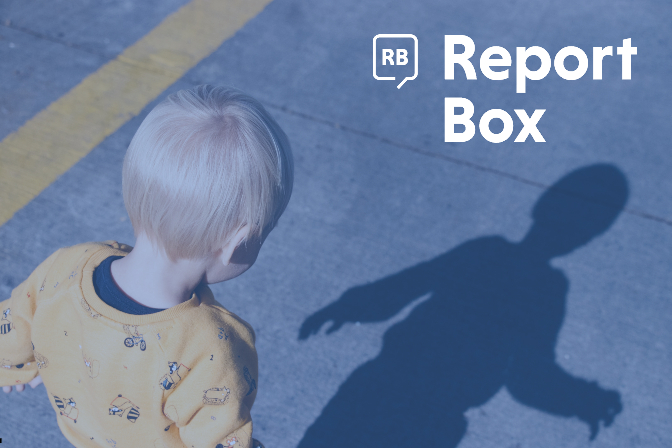 '

The concept was simple: a safe and secure, ready to use reporting portal, with only a webpage required.

'